Thanks for coming to this article!
My name is Bob Kazuko.
This article is about the use of public baths!
Onsen Medical Science Research Center reported on a "survey of 558 men and women, young and old, regarding public baths".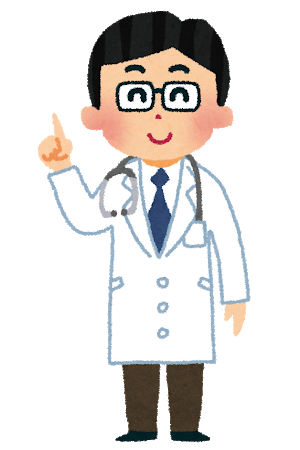 ~Conclusion~
●Japanese young people go to public baths more often than old people.
Old people usually don't go there.
●They go there for the "big baths," "relaxation," and "Jacuzzis".
●People who go to the public baths a lot have higher levels of "happiness" and "sociability! And they laugh a lot!
Does this apply to you?
●And they are easily stressed!
In other words, young people are stressed.
Which generations and genders often go to public baths?
【Ranking】 Who often goes to the Public baths?
First:20-30 generation male
Second : 20-30 generation women

Third:40-50 generation male
Public baths are not a hobby for old people.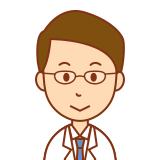 Older people tend not to go to public baths.
Most Japanese over the age of 60 don't go to public baths.
bob kazuko
【Ranking】Purpose of going to a public bath
First:Large baths
Second : Relaxation
Third:Jacuzzi
Saunas aren't on the list!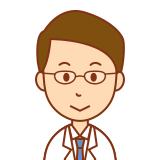 In other words, The younger generation in Japan wants to be healed in the Public Baths.
Personalities of people who like to take a bath
Personality① They're more likely to feel happy
●They are feeling happy
●They are in good health
●They laugh a lot
On the other hand,
They're feeling very stressed…
Personality② They're very social
They who often go to The Public Baths…
●They have good relationships with their friends and acquaintances.
●They participate in social activities.
So that means they're very sociable!
Did these apply to you?
bob kazuko
bob kazuko
I also wrote an article about public baths in Tokyo!
Please check it out!
The public bath located a 10-minute walk from JR Kanda Station.
【OFURO JAPAN】INARI-YU Kanda, Chiyoda, Tokyo
Introduction of the nearest public baths from the Imperial Palace!! You should go there after Tokyo Sightseeing!
If you come to Tokyo for sightseeing,
you should go to a public bath.
~My Profile~
I'm Bob kazuko.
I'm active on Twitter, youtube, and Radiotalk.
I love bathing and music.
I'm broadcasting on Radiotalk.
And I'm making music for Radiotalk.
See you soon!!